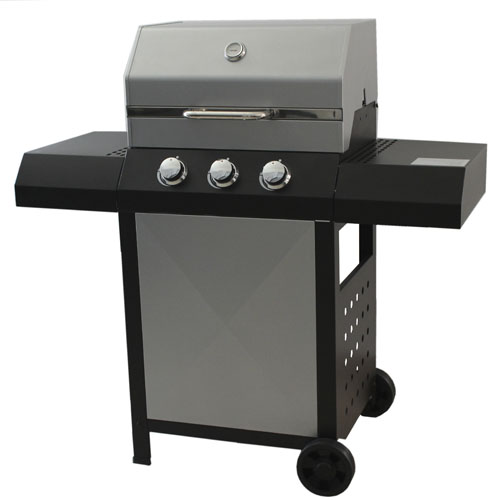 GAS BARBECUE "CAZORLA"
Butane and / or propane gas barbecue, 3 stainless steel burners with a power of 12.5 kw. Cover for cooking / oven function with integrated thermometer, piezo-electric ignition, weighing 32kg.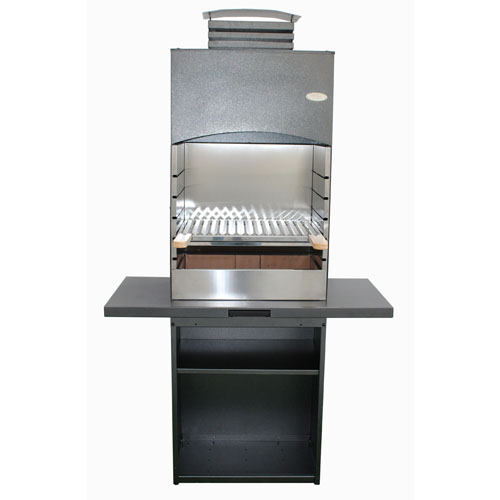 CHARCOAL AND WOOD BARBECUE "TOLOSA"
Wood and / or charcoal barbecue for outdoor use, stainless steel grill with fat collection drawer. Chuba brick refractory, easy transport in a car, weighing only 70kg.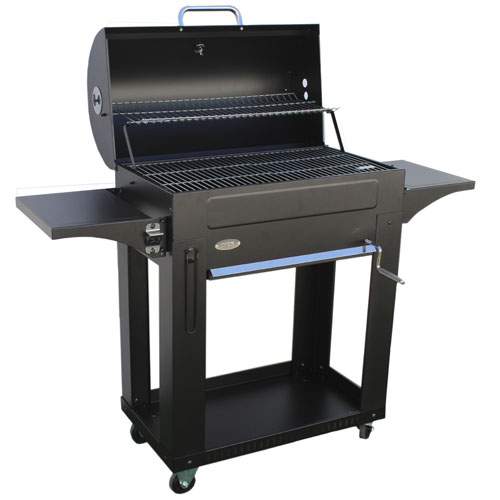 CHARCOAL BARBECUE "MILANO"
Charcoal barbecue, height adjustable burner, equipped with embankment throw control, bottle opener, thermometer for smoker function, ashtray drawer.
STAINLESS STEEL BARBECUE - SAN LUIS
V-shaped stainless steel grill, rotary lifting system of the grill, equipped with rubber band wheels and two rubber wheels, folding side trays, bottle opener, ashtray drawer and fat collection drawer, weight 36.5 kg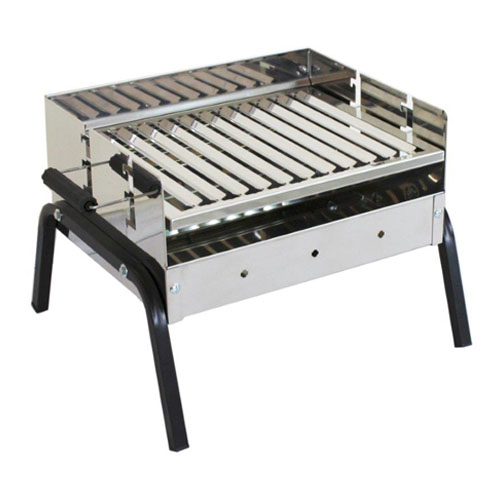 STAINLESS STEEL BARBECUE "ÁVILA"
Tabletop barbecue made of stainless steel, for use with coal, weighing only 8.5 kg, ideal for travel or motorhomes.